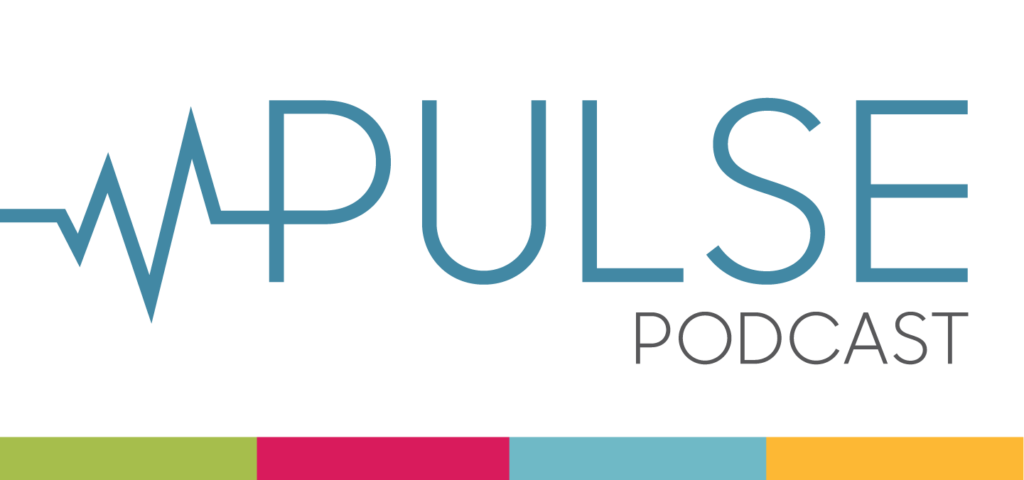 Le balado de La Fondation de l'Hôpital d'Ottawa
Pulse vous présentera les patients, les médecins, les chercheurs et les donateurs de L'Hôpital d'Ottawa. Vous entendrez comment, grâce à leur engagement, ils changent l'avenir de la médecine par de nouvelles découvertes, en élargissant les traitements et en améliorant l'expérience des patients.
Ce sont ces histoires qui montrent à quel point votre soutien est essentiel pour améliorer les soins aux patients et faire progresser la recherche à L'Hôpital d'Ottawa.
*Ce balado est offert en anglais seulement.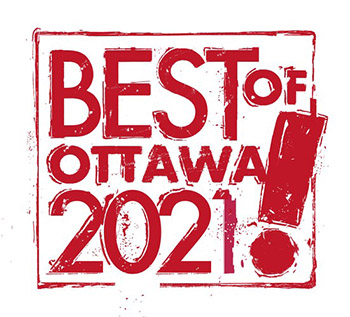 Écouter le dernier épisode :
22 juin, 2022
If you met Casey Delaney today, you'd never know the kindergarten teacher was once in a life-altering accident that left her with a traumatic brain injury and an uncertain future.
Casey and her husband, Scott Labrosse, reflect on the hot summer day in 2018 that changed their lives. They discuss Casey's extensive injuries, the specialized care she received from our hospital, the neurosurgeon Casey refers to as an angel, and what it was like when Scott heard Casey speak for the first time after the accident. They also share some special news about their future
Écouter les épisodes passés :
N'oubliez pas de vous inscrire à notre balado et de le faire connaître à vos amis.