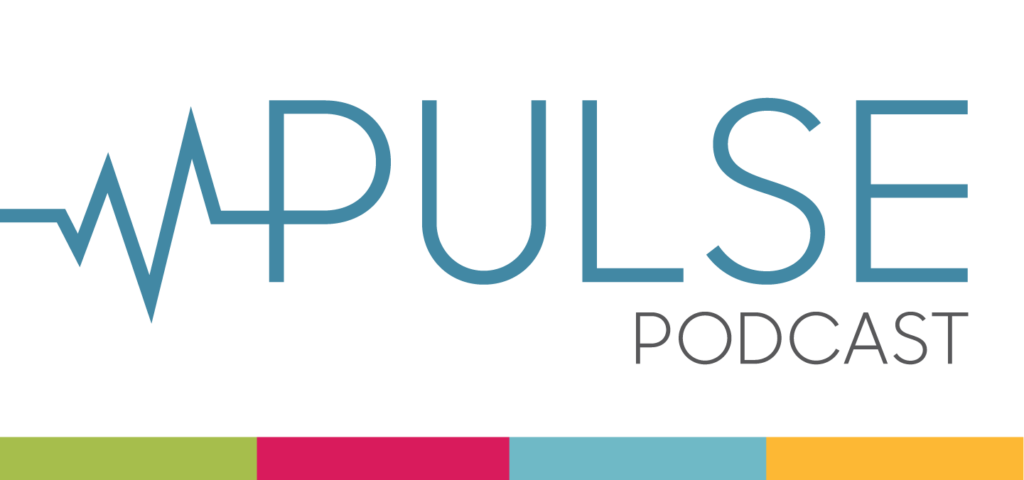 Le balado de La Fondation de l'Hôpital d'Ottawa
Pulse vous présentera les patients, les médecins, les chercheurs et les donateurs de L'Hôpital d'Ottawa. Vous entendrez comment, grâce à leur engagement, ils changent l'avenir de la médecine par de nouvelles découvertes, en élargissant les traitements et en améliorant l'expérience des patients.
Ce sont ces histoires qui montrent à quel point votre soutien est essentiel pour améliorer les soins aux patients et faire progresser la recherche à L'Hôpital d'Ottawa.
*Ce balado est offert en anglais seulement.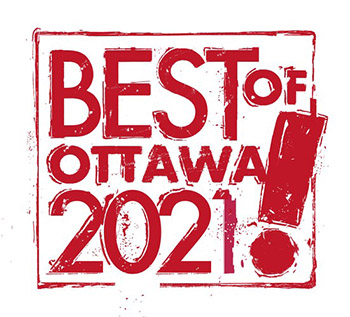 Écouter le dernier épisode :
17 mai, 2023
Before Julia Wagg passed away in 2017 at age 36, she decided to leave a gift in her will to support cancer research. She was inspired by a young 'spitfire' doctor and researcher who cared for her at The Ottawa Hospital.
In this episode, Holly Wagg shares the story of her widow's journey with leukemia, as well as Julia's decision to leave a legacy gift to The Ottawa Hospital to help future patients. Holly also shares what it means to see the impact of Julia's generosity just a few years after her death and how their philanthropy has come full circle.
Écouter les épisodes passés :
N'oubliez pas de vous inscrire à notre balado et de le faire connaître à vos amis.