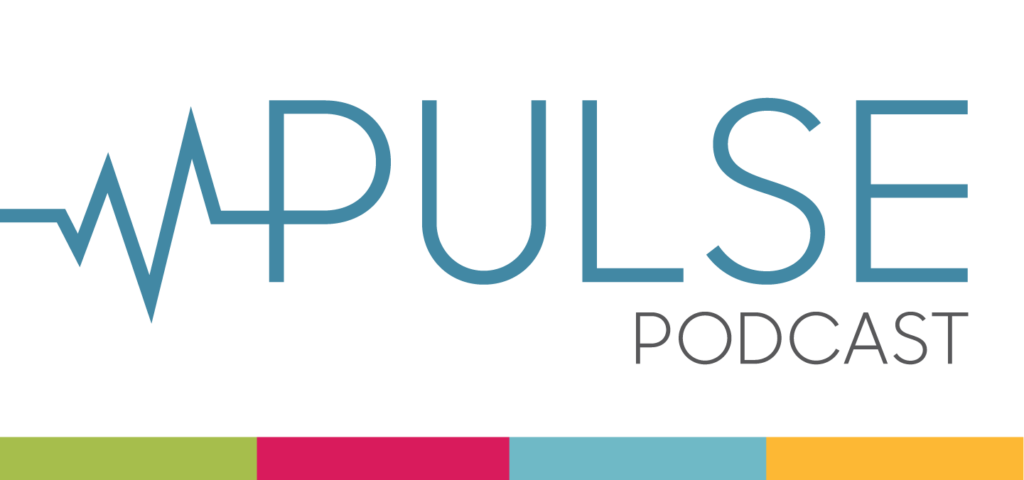 Le balado de La Fondation de l'Hôpital d'Ottawa
Pulse vous présentera les patients, les médecins, les chercheurs et les donateurs de L'Hôpital d'Ottawa. Vous entendrez comment, grâce à leur engagement, ils changent l'avenir de la médecine par de nouvelles découvertes, en élargissant les traitements et en améliorant l'expérience des patients.
Ce sont ces histoires qui montrent à quel point votre soutien est essentiel pour améliorer les soins aux patients et faire progresser la recherche à L'Hôpital d'Ottawa.
*Ce balado est offert en anglais seulement.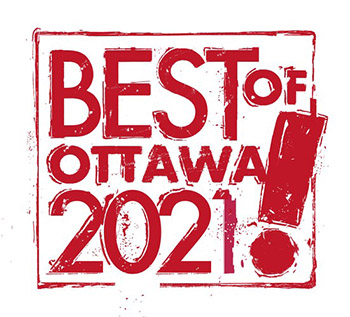 Écouter le dernier épisode :
8 novembre, 2023
Dr. Shawn Aaron's path to research wasn't planned. In fact, his goal was to become a physician and care for patients with lung disease, but that all changed when he came to The Ottawa Hospital and fell in love with research.
In this conversation, Dr. Aaron discusses his practice-changing research for cystic fibrosis and COPD. While he admits his research career saw early success when he turned his master's thesis into a New England Journal of Medicine article – that didn't stop him from pushing the research envelope over his impressive career. As a result of that, he has been named the 2023 recipient of the Dr. J. David Grimes Career Achievement Award.
Écouter les épisodes passés :
N'oubliez pas de vous inscrire à notre balado et de le faire connaître à vos amis.